This website describes the hiking and walking trails and points of interest on Quadra Island, British Columbia, Canada. Quadra Island is about a mile away across Discovery Passage from the small city of Campbell River on Vancouver Island. Quadra Island is 25 miles long and averages 2 miles wide and its environment provides sea- kayaking, whale watching, mountain-biking, road cycling, climbing, lake canoeing, freshwater trout and saltwater fishing, hunting, golf, and wildlife-watching, among the outdoor adventures here.
The Quadra Island Trails Committee organizes and directs volunteers to maintain these trails, and is in turn governed by the BC provincial government which regulates such things as trails' foot-bridge design and trails establishment and preservation.
The information and photos on this website are kept up to date, with regular revisits to walk trails and update this website.
For a complete introduction to this website and the trails please go to this Quadra Island Trails home page.
The site administrator can be contacted at: alpinewriting@gmail.com, or by leaving a comment in the comments space on this site's home page.
To further tune-in to Quadra Island's outdoors you can join the Facebook groups Quadra Island Outdoors and Quadra Island Trails Network.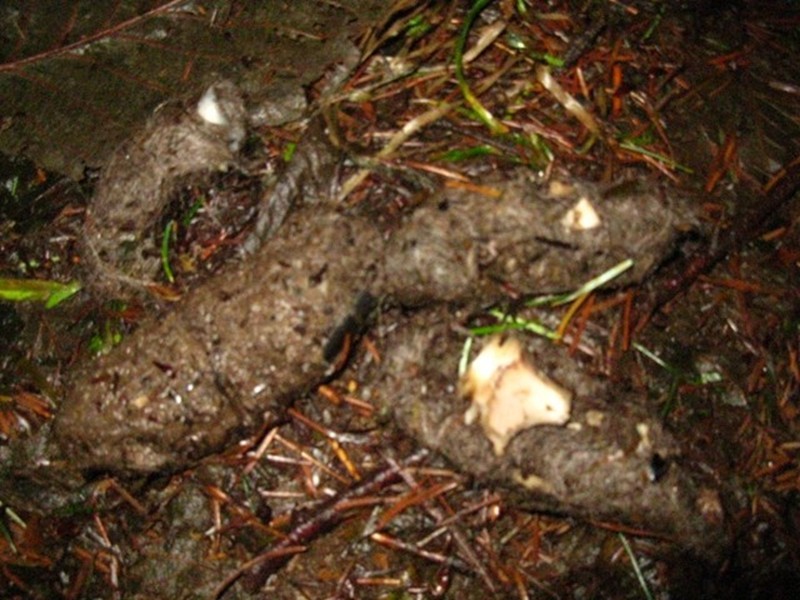 437total visits,2visits today